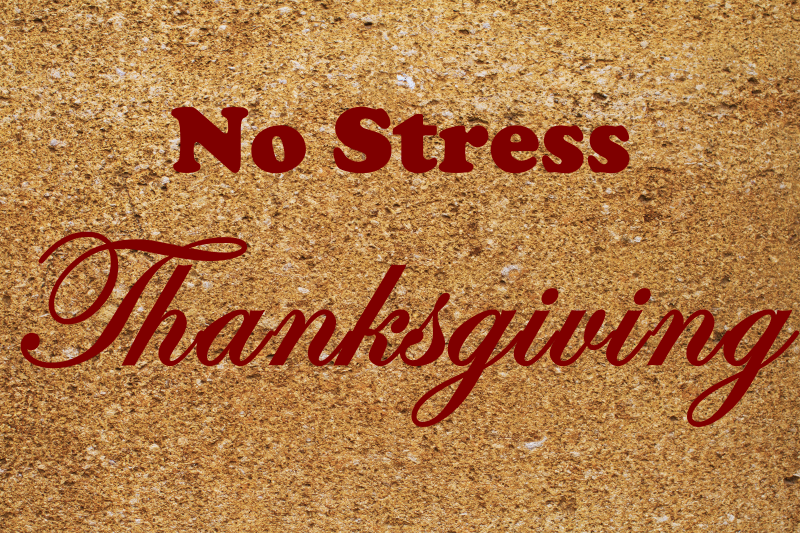 The very thought of having to prepare a family meal is enough to ruin the holidays for some people. The time and effort it takes to host a large dinner like this is not only tiring but can also be very pricey if your not careful
This year I am having 9 people in for dinner at my place and I want to share with you my tips for keeping the meal within budget.
To begin, I do a complete kitchen purge. This includes cupboards, fridge and freezer. During the purge I throw out all expired items and I set out any items that may be close in expiry so that I can incorporate them into the meal so that they do not go to waste.
Once the purge is complete - I plan the meal which includes making a list which I am very strict about following! Once your list is complete, you can use app's like
FLIPP
to help find items on sale. Personally, I do a lot of my shopping at Walmart because they do price match and generally by rule of thumb offer the lower prices anyways. For example: I know I will be using canned cranberry sauce, I type it into the search engine and it tells me that Lawton's Drugs has it on sale this week for $1.69 (where as generally it's around $1.99 at Walmart). I make a note of this and print screen it so that when I go to Walmart I can show the cashier easily without having to search through loose flyers.
When it comes to buying meat - a lot of people automatically assume you have to buy a Turkey, but this is false. Did you know that about 30% of the average Turkey goes to waste per household because people just get sick of eating it after a big holiday meal. If you are having a smaller get-together why not consider buying just the Turkey Breast or if your a dark meat lover a few Drumsticks? This way you're saving time not only cooking (and thawing too as most of the time these are fresh not frozen) but your not wasting valuable meat. Another option for those having a larger meal is to cook a whole chicken vs. a turkey. Chicken if cooked properly and seasoned like a turkey is very similar in flavor - some may even say more moist. So if you want the whole look of a "Whole Bird" on your table but don't want all the extra meat - this definitely is a more financial friendly option. This year we are purchasing a whole turkey however I have a ton of recipes printed off like Turkey Pot Pie, Turkey Veg Soup (great for using left over veggies too), and of course containers to freeze some for hot turkey sandwiches. so that extra meat doesn't go to waste.
Since I will be feeding a few mouths - but I am also a mom to a 4 month old - we have opted to use frozen vegetables vs. fresh vegetables. Although there isn't much difference in our grocery bill because of the type of veggies I bought - it definitely will cut down on the prep time which for me is just as fantastic.
Now finally the best part of the meal --- dessert! The main thing to remember here is that "Homemade" doesn't not necessarily mean "Cheaper". Personally - my family purchases pies vs baking them. Sure if you have the time to make the pie crusts your golden but if your buying filling and frozen/pre-made crust you are easily going to hit $10 or more. If you have a Costco membership - they make the most AMAZING pumpkin pies for under $6 and they are gigantic. My favourite places to purchase decent priced deserts in Fredericton are from the markets - both the
Boyce Farmers
and the
Northside Market
have a wide variety of vendors who do the baking for you. If there's something special you want most of them take orders in advance as well.
For those of you who want to cook your own deserts - an app that I recommend that I really enjoy which includes step by step videos is Tasty. If you don't have a smart phone - they do have a
YouTube page
that has a lot of their videos posted too.
Get the APP from the Android Store Here
Get the APP from iTunes Here
Some other sites you might find useful this Thanksgiving are:
Health Canada Poultry Safety
Recipes for Turkey Leftovers on Pinterest
So there you have it - it's not really much but hopefully it's a bit of help for those of you who are dreading the "meal" part of the holidays!
From my family to yours - Happy Thanksgiving :)