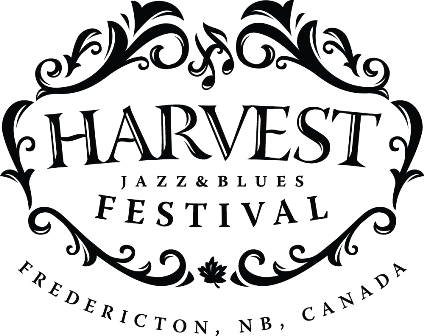 The annual Harvest Jazz & Blues festival is quickly approaching once again - and for anyone who hasn't checked out this event - you should! I'll admit - last year was my first year because in all honesty the bands weren't ever the ones I listed to or enjoyed so I didn't want to "waste my money" but after a friend convinced me to go last year and just walk around to check things out my entire attitude changed.
What really made me enjoy last year was all the street vendors, buskers and FREE entertainment - yes that's right, each year there are FREE concerts and entertainment offered in addition to the paid events. This year various acts will be preforming at various downtown locations at no charge for the public to attend. Some of the performers this year include:
Also - another FREE Fun Event that is happening this year is CONGO SATURDAY in Office Square. Starting at 11am the Saturday of the Festival, Officer Square will turn into a CONGO for kids. Kids can participate or just sit and listen to the music. There will also be an Instrument Petting Zoo where kids can experience hands on with different instruments, drumming workshops and t-shirt painting.
Plus don't forget about the FREE SHUTTLE! The ANBL Safe Ride stops at major Southside hotels and at some local businesses. It also stops at he Student Union Building on the UNB Campus. For more information on the shuttle CLICK HERE!
Full details about the Festival
(
including the full
schedule of events, prices, local hotels and information on how to volunteer)
can be found by checking out their website online at
HARVEST JAZZ & BLUES!